Keep Up To Date
Howdy pop pickers, your Acid House addict and purveyor of all things deep here :)

We've developed an easier way to keep our nearest & dearest bang up to date, making sure the main heads get the drop on the freshest releases ahead of the general record buying public.


All that's required is 15 seconds and 2 clicks.
1/ To be included, click >>> https://www.facebook.com/scott.hallam3


2/ Tap the grey Friends button next to the blue Message button at the top of the page on the right hand side, a small drop down menu will appear (see below)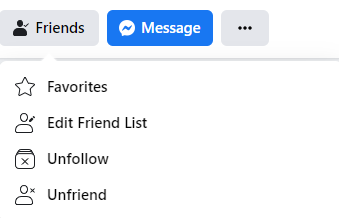 Then click the star symbol next to Favorites (see below) and you're deep in the game with Acid & Electronic Grooves being the aim!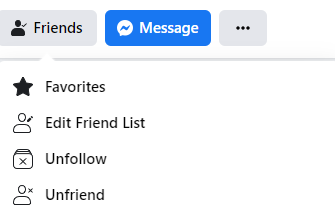 Facebook's recent changes mean that you may not see our posts unless you follow the above steps and we're not the kind of store to spam every group known to man everyday, we'd much rather tailor our service for those who genuinely care about our hand picked selection of deep wobbly grooves (posts are concise of course with brief descriptions complimenting high quality previews).

Much Love! And don't forget, our door is always open for those who fancy a natter and a genuinely unbiased view on what's new to make sure you get the best possible release(s) for your sonic adventures.

Rekkids HQ x